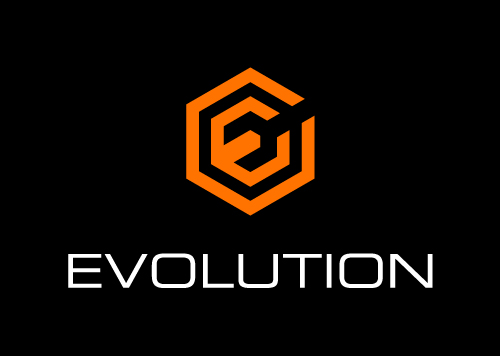 We are pleased to announce that yet another important Airsoft manufacturer joint the consortium behind the Airsoft T-Plug initiative. Evolution Airsoft from Italy decided to update all their built in ETS III and E.T.U. mosfets with the Airsoft T-Plugs. This means basically all their Hard Core series and Combat Series will soon be equipped with the Airsoft T-Plugs.
Their engineer did test our T-Plugs and was very very pleased what he saw!
We tested the prototypes assembled using your connector and our engineer is super happy, he said the quality is extremely high 🙂

Evolution Airsoft Italy
The initiative gets stronger and stronger every month, thanks for the support all and let's make the lives of Airsofters better and a lot easier together.