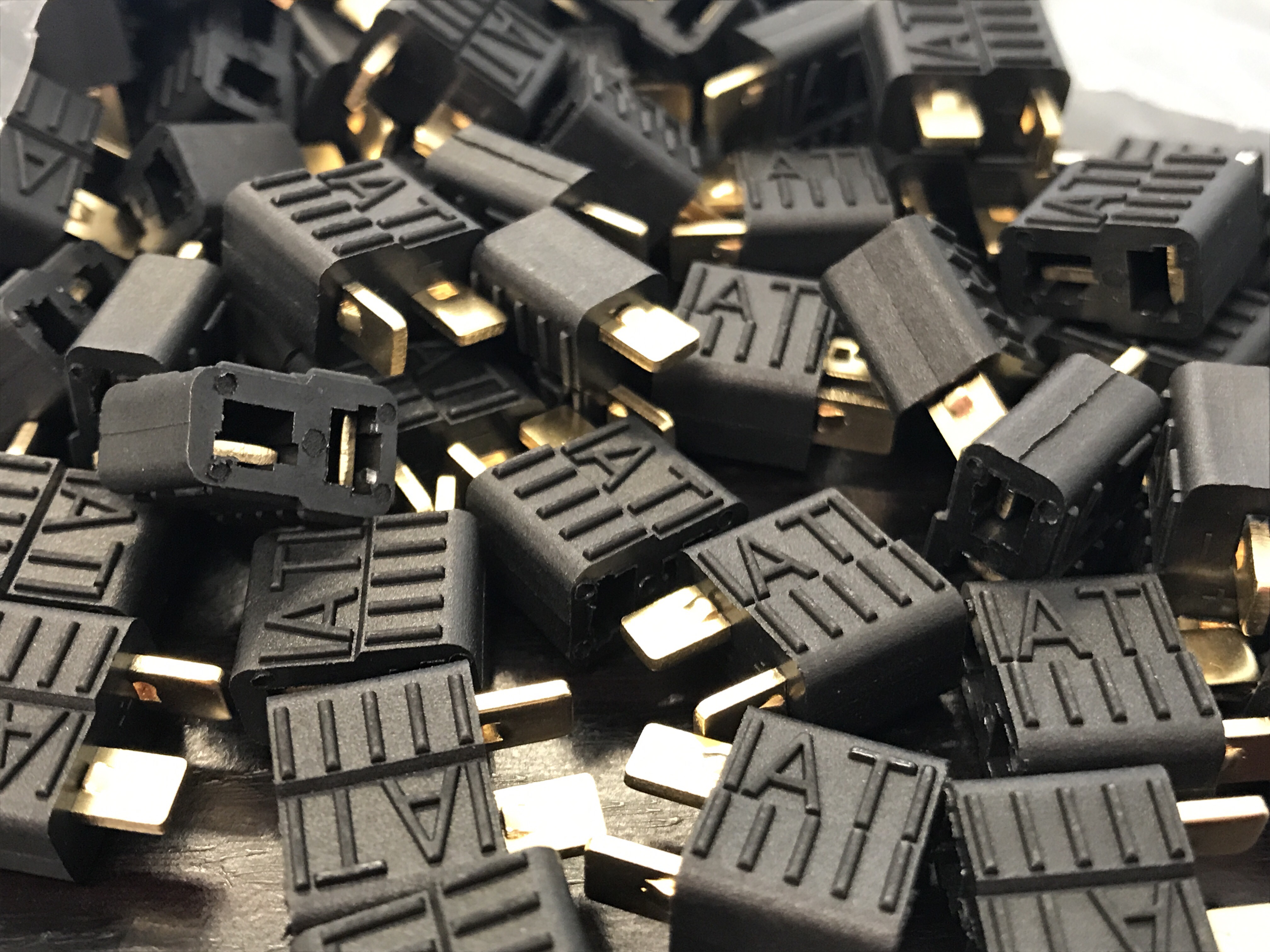 Titan Power did share some stats recently about the battery packs they make for Airsoft. As Airsoft T-Plug partner, there are some interesting insights also regarding the popularity of Airsoft T-Plugs!
We would like to share some stats on our Airsoft battery packs. Data is YTD 2021, compared to the same period 2020. We will do this again on Jan 1st 2022.
Connectors:
– Deans popularity grows! Up 10% vs last year! Deans is 50% of our production last year vs 56% this year.

Voltage:
– 11.1v grows in popularity too, last year was 57% of production, this year 63%

Form factor (all as a % of Airsoft production):
– Nunchuck packs growing fast at +32%
– HPA packs up 191%!
Quite cool to see the growth in popularity of the Airsoft T-Plugs vs the old Tamiya connectors. Thanks for sharing these insights Titan Power!