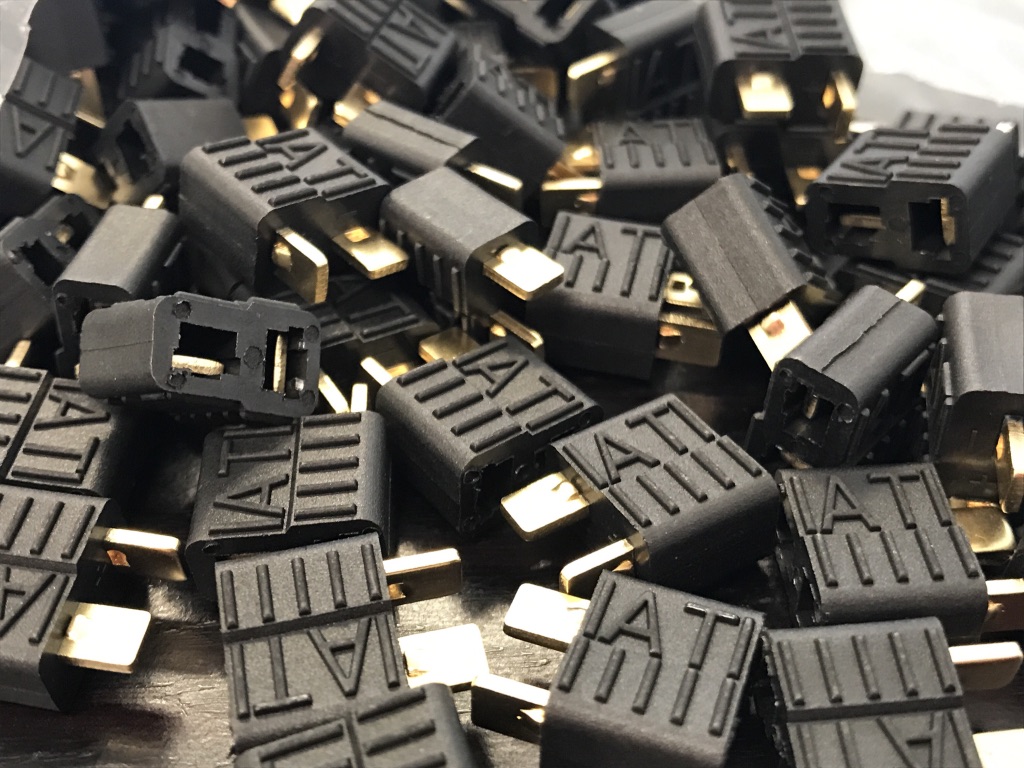 The Airsoft T-Plug slightly changed it's price, due to worldwide shortages, costs increases and added shipping costs we also had to increase our prices unfortunately. We will take part of the increased costs, however a small part will be added to the OEM prices of the Airsoft T-Plugs.
New cost price for everybody will be 0.18 USD instead of 0.15 USD for a Male or Female connector. A pair will cost 0.36 USD.
Thanks for your continued trust and support to the Airsoft T-Plug initiative. We will keep pushing to make this connector the worldwide standard for Airsoft AEG's!