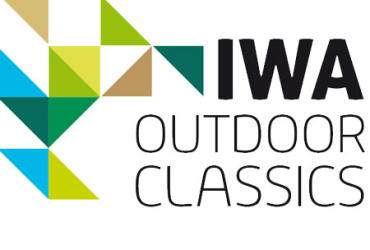 IWA is about to start and we will also visit IWA again, mainly on Saturday and Sunday. Feel free to catch up and ask a few samples of our Airsoft T-Plugs.
Happy to inform, promote and educate about the Airsoft T-Plug!
We will catch up with manufacturers and discuss the current state of their T-Plug adoption.
See you around! – https://www.iwa.info/en