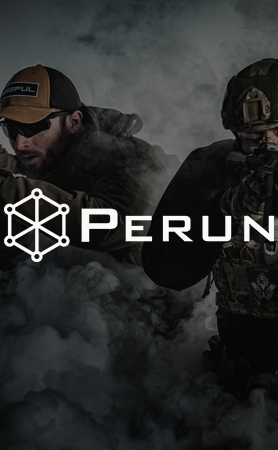 Today Perun Airsoft (https://perunairsoft.pl/) purchased another 10.000 pieces of the Airsoft T-Plugs. Also thanks to their support, the Airsoft T-Plug is becoming the new industry standard!
2022 will be the year when we will see more and more Deans/Airsoft T-Plugs on the market, directly from the factory! Many manufacturers, aftermarket parts and batteries already support this new standard. Give them some love and appreciation.
Also our petition is growing steadily, sounds like Airsofters get more and more aware! Great stuff happening!