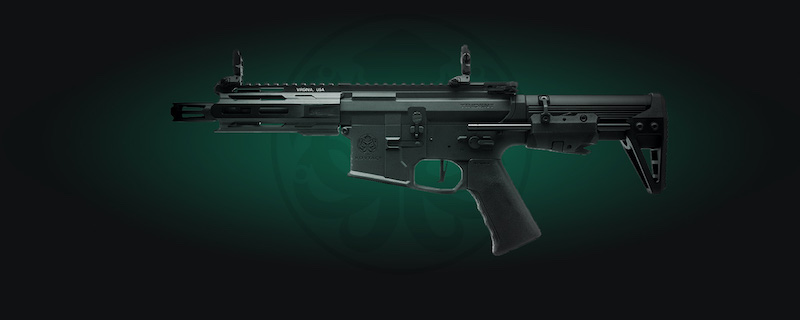 KRYTAC just confirmed they are on schedule with our timeline to update their complete product line into Airsoft T-Plugs. This is amazing news for the initiative.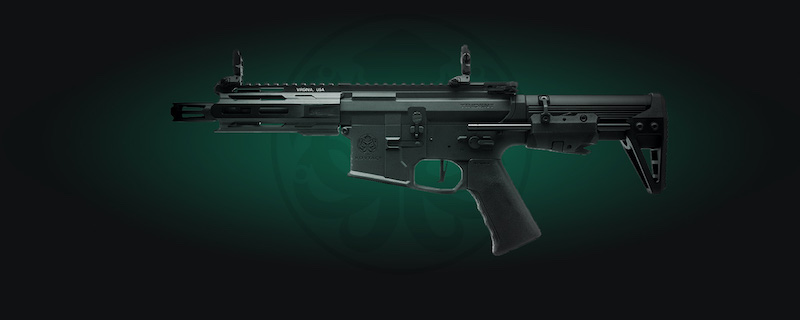 Allen Lau confirmed in the famous "Ministries of the Krytards" Facebook Group that their complete Trident series are now fully switched to the Airsoft T-Plugs. Also Japan, land of the Tamiya plugs, are soon likely to start deploying Airsoft T-Plugs on their Krytac AEG's! This is a big victory, since we expected Japan to be the last country on earth to switch to the Airsoft T-Plugs 😉
Glad even Japan is considering a switch to Airsoft T-Plugs! Also glad to have KRYTAC on board, as they lead by example! Thanks for your continued support guys!