Yesterday Robert and Chris (Valken) and Matt (Titan) had a great talk about the Airsoft T-Plug initiative in the Valken Debrief talkshow #110. You will find the show here, tune in around 1:29:00 to hear all about the Airsoft T-Plug Initiative…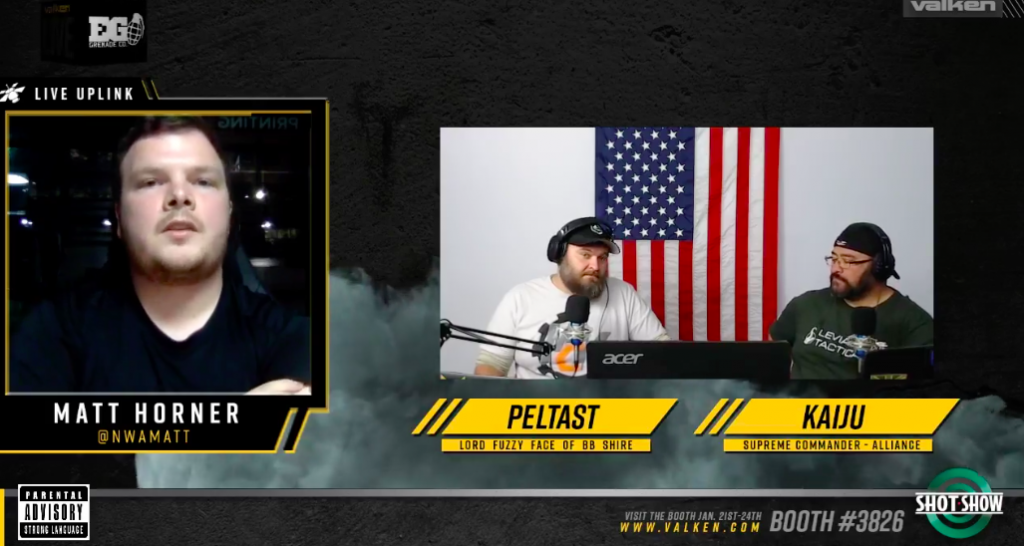 Thanks for the shout-out Robert and your support to this initiative. We fully agree we need to convince manufacturers first! We are glad Krytac, RWA, Modify, Airsoft Systems, ActionSportGames (ASG) and Perun (Mosfet) support our initiative already. We expect to announce many many more in 2020!!
To check our goals and challenges? See our timeline here!
Those who still did not sign our petition, subscribe today here!