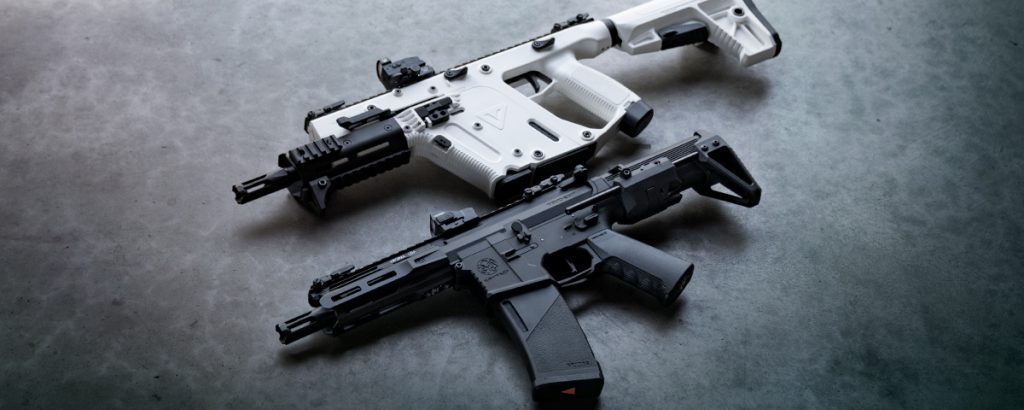 Just days before the EVIKE AirsoftCon we have some great news for the Airsoft T-Plug initiative; KRYTAC announced today to adopt the Airsoft T-Plug into their AEG line-up! This is a mayor step in the goals of our initiative. As a leading brand KRYTAC once again shows they lead and and continue to exceed user expectations for out-of-box performance. Welcome on board KRYTAC, thank you for your support. We are a mayor step closer to our goal of introducing a new industry standard. The Airsoft T-Plug!
Both the new announced Limited Edition Vector Alpine and the Trident MKII-M PDW feature the new Airsoft T-Plug battery connector, with Tamiya adaptor. The Airsoft T-Plug is smaller, provides a more secure connection, and functions with substantially less resistance, versus the traditional Tamiya plug. These 2 AEGs are the first KRYTAC AEGs to supercede the T-Plug over the Tamiya. Regarding the transition to the Airsoft T-Plug, KRYTAC Product Manager, Allen Lau states;
"The Airsoft T-Plug, commonly referred to as Deans Plugs, has been the connector of choice among top level technicians for decades, due to the performance gains and space savings for high performance AEG builds. We are very excited to offer this superior battery connector as an OEM configuration, and continue to exceed user expectations for out-of-box performance."

Allen Lau – KRYTAC Product Manager
All new models will feature the Airsoft T-Plug and later also the current models will adopt the Airsoft T-Plug!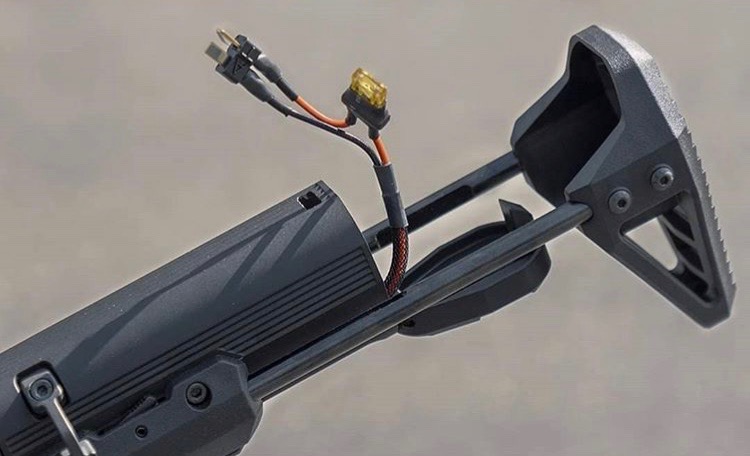 About KRYTAC
KRYTAC®, established in Southern California in 2013, is an advanced product development team of the USA-based firearms manufacturer, KRISS USA, Inc. KRYTAC® is a global brand that delivers innovative products to the shooting community in order to lay the foundation of firearms safety, skill, and shooter evolution. Every process of development is designed to offer the best possible ownership experience by elevating performance, value, and service.
Read all about their 2019 products announcement on their new website: https://krytac.com/news/krytac-new-product-announcement-2019/

Want more manufacturers to source Airsoft T-Plugs and install them from the factory? SIGN OUR PETITION!