We launched the Airsoft T-Plug initiative at the Frysen Airsoft AirsoftCON in Sweden, this was a great introduction to the community. We received so many positive reactions! This was also a nice way to explain to the community what the Airsoft T-Plug is all about.
We decided to kick of MORE local launch parties! Next week we will join the Airsoft Doctor 5 year anniversary event in Boom, Belgium. The week after we will join the NABV Airsoft Market in Geldermalsen, The Netherlands.
When you are able, be sure to visit our booth. Get your free Airsoft T-Plugs and learn why we run this initiative. Our free soldering service is available at both events, we are happy to instantly upgrade your AEG and batteries!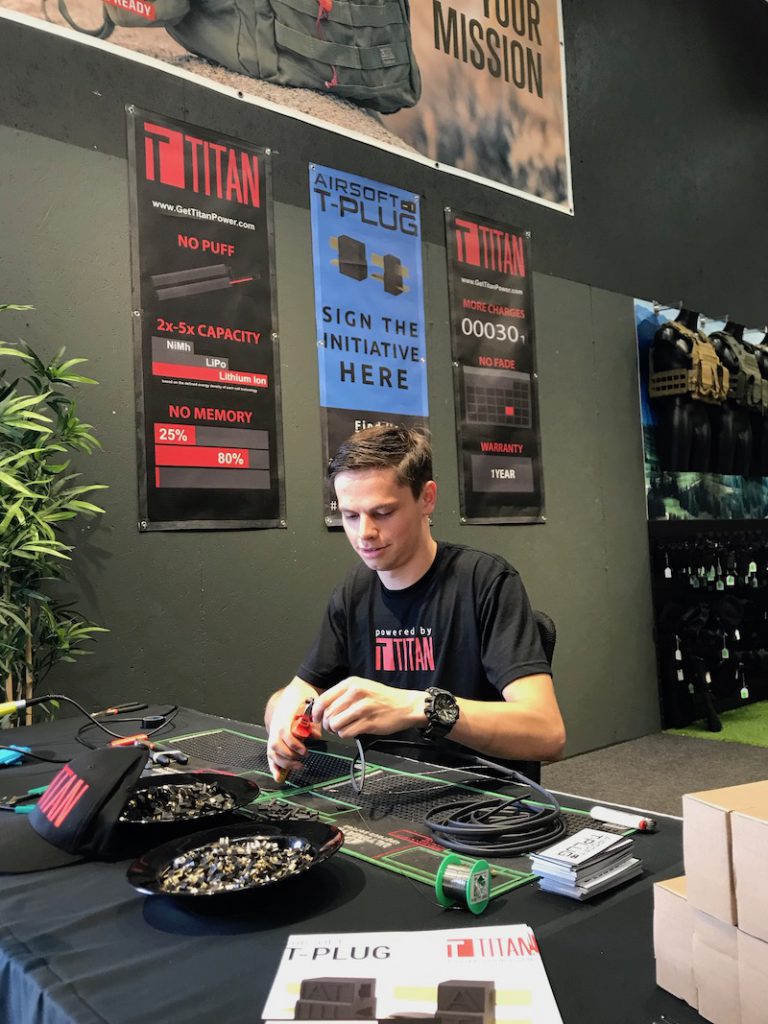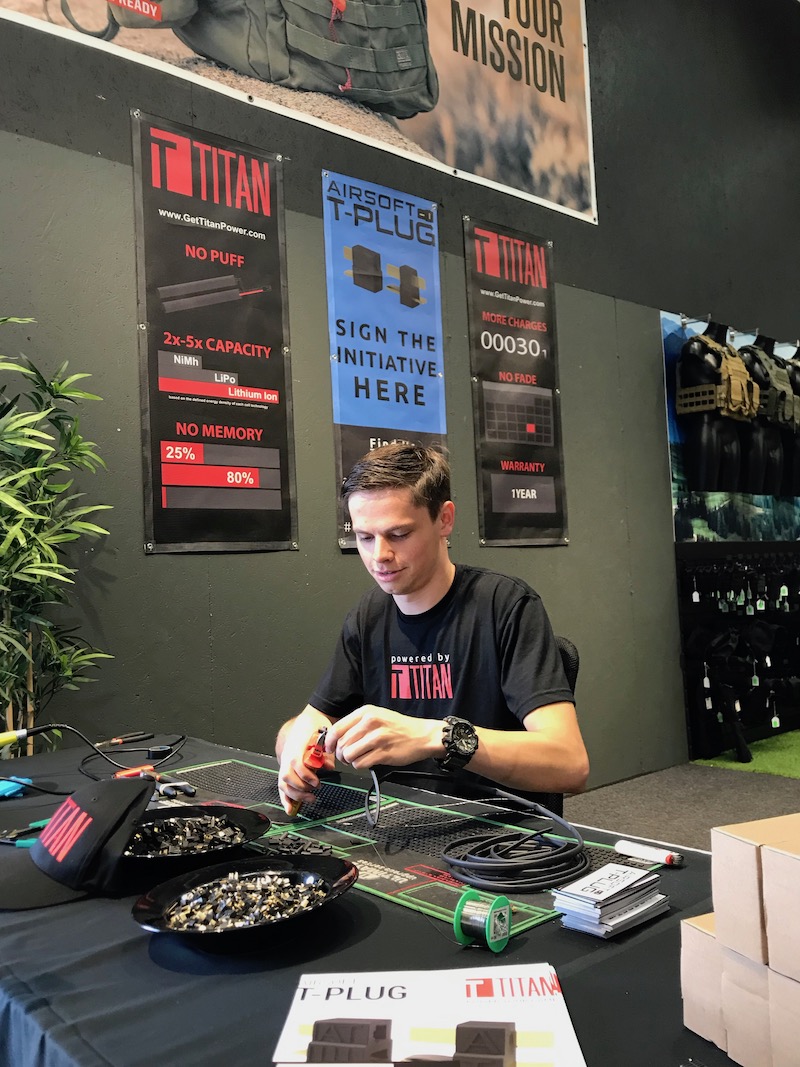 Hope to see you around the next weekends!